Diamond Escrow is a real estate escrow corporation located in Carlsbad, New Mexico. Our primary purpose is providing clients with a trusted, neutral stakeholder. Diamond Escrow vows to keep things fair and impartial during your escrow process.
With over 7 decades of experience, you can trust that your property transaction will be handled by an experienced, knowledgeable professional. Diamond Escrow is able to order title insurance on any transaction, and is also home to a licensed, Notary Public. 
If you're looking for a team you can trust to handle your property transactions & documents with care, look no further. Diamond Escrow is waiting for your call!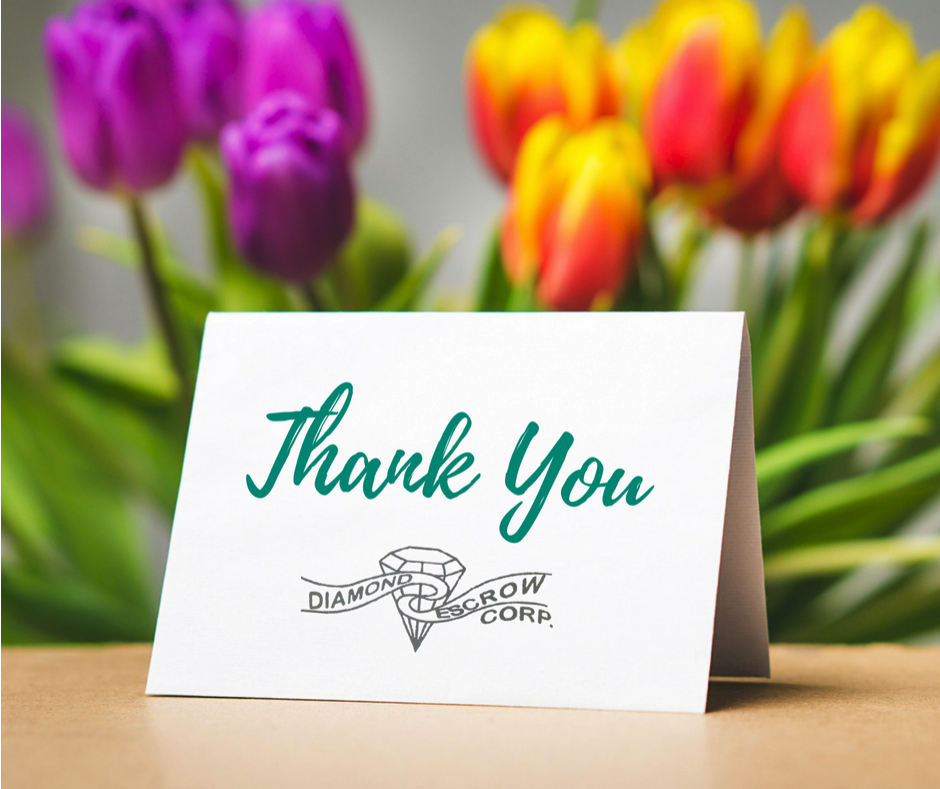 We truly value the long-standing relationships that we build with our clients! Whether you're buying your #ForeverHome or moving forward with your next #InvestmentProperty, you can count on receiving the same quality service from Diamond Escrow.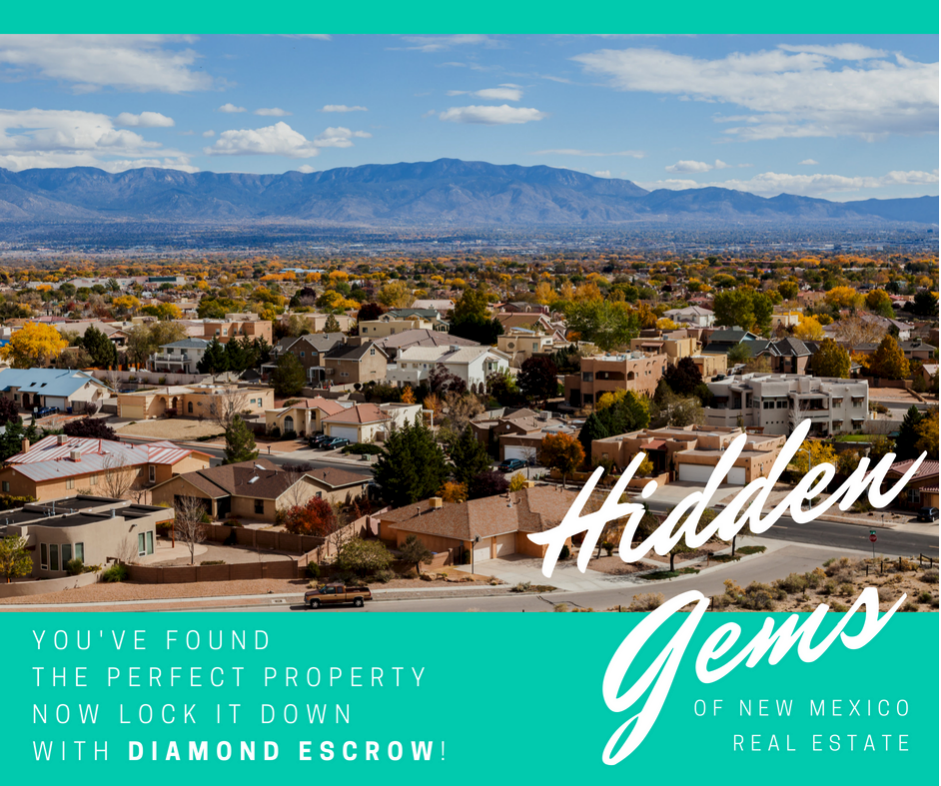 Hidden gems are everywhere, you just have to find them! #FixerUppers and #UpAndComing neighborhoods aren't the only clues to search for – the small home in the great neighborhood can be just as rewarding! If you run out of space down the road, the high demand location will promise a great return on investment. #HouseHuntingTips #DiamondEscrow